Our Brand Story
House of Immortelle captures and utilises the age-defying skin healing and mind soothing properties of active Australian botanicals. We believe that no one should have to compromise their health for beauty and have developed a pure and natural range of skincare products that are both safe and provide effective results.
The majority of skincare products include water as the main ingredient leaving very little room for active, working ingredients. This is where the House of Immortelle skincare differs. Our waterless skincare ranges utilise plant hydrosols as a base ingredient making our products more effective on the skin as they have a natural synergy with other natural, active ingredients we use in the formulation.
Inspired by nature and by combining the power and therapeutic effects of natural essential oils we've created a range to function as an everyday essential in your daily routine. We firmly believe in the potent power of nature and stay as true to nature as we can by capturing it within our range of products.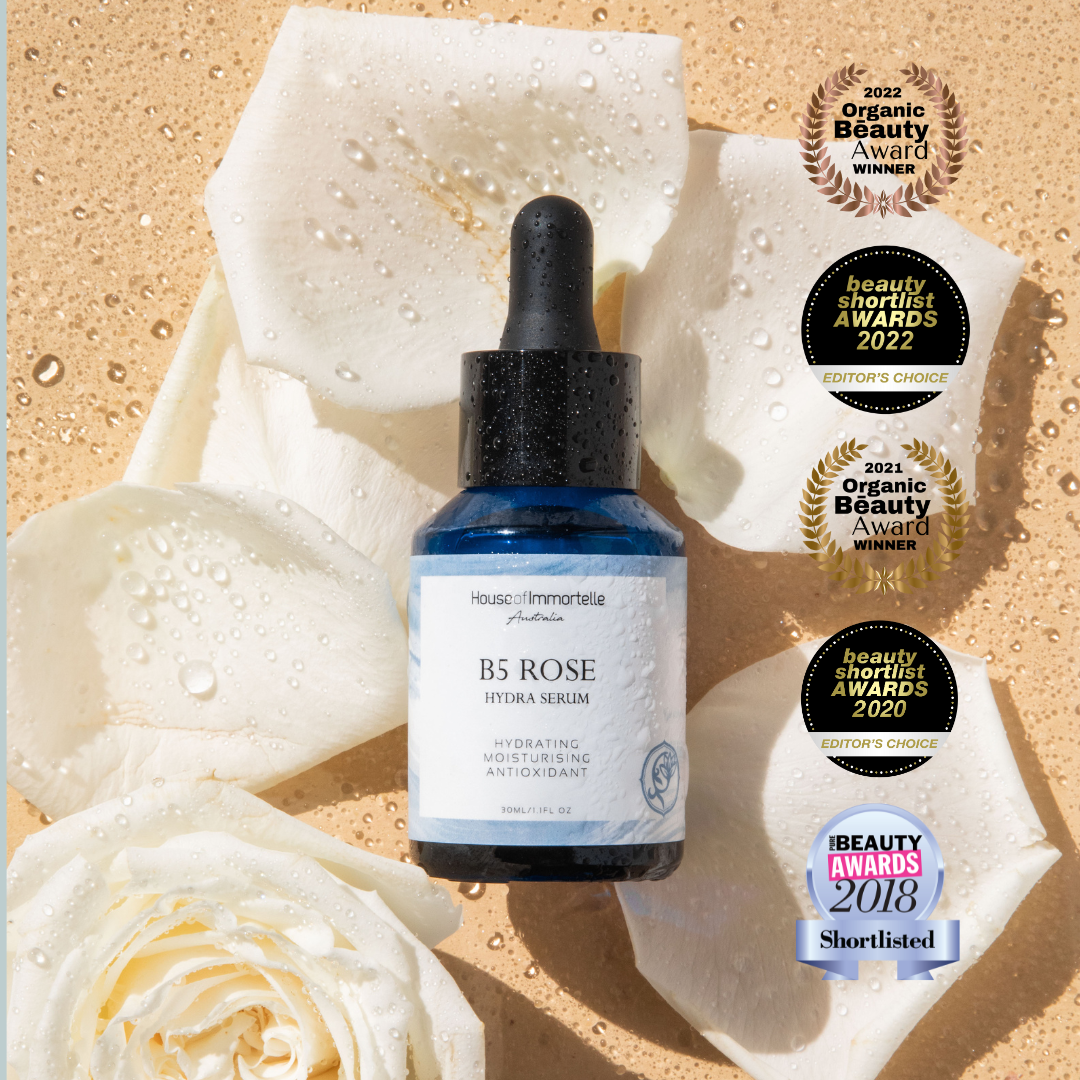 Experience the difference of our Award-winning
We all deserve the best when it comes to taking care of our skin, and that's precisely what our award-winning skincare products deliver. With accolades and recognition from industry experts, our products have proven themselves time and again, offering you a skincare experience like no other.
DISCOVER MORE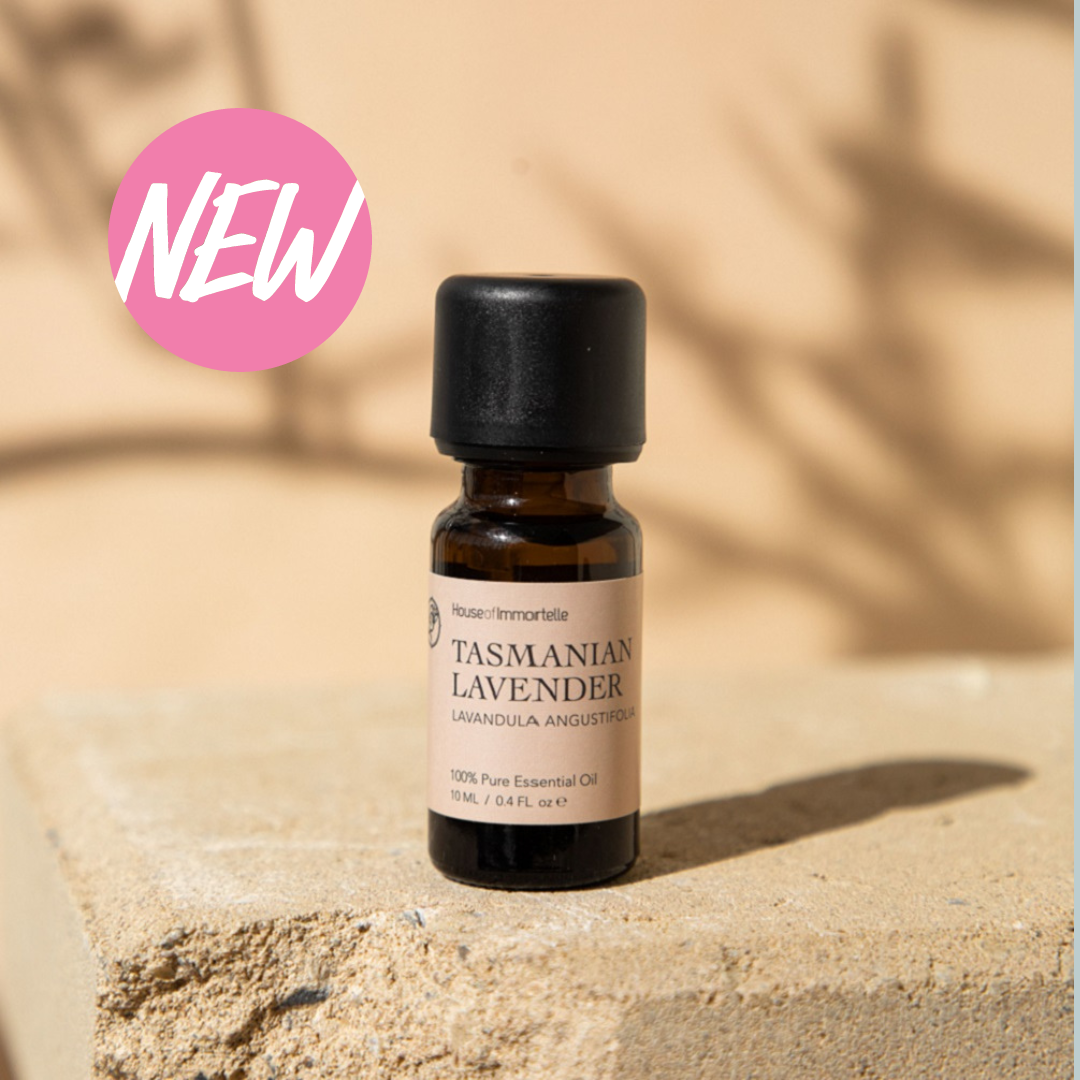 New launched
Crafted with care and precision, these pure and natural essential oils are here to enhance your daily life, providing you with an array of benefits for both body and mind.
SHOP NOW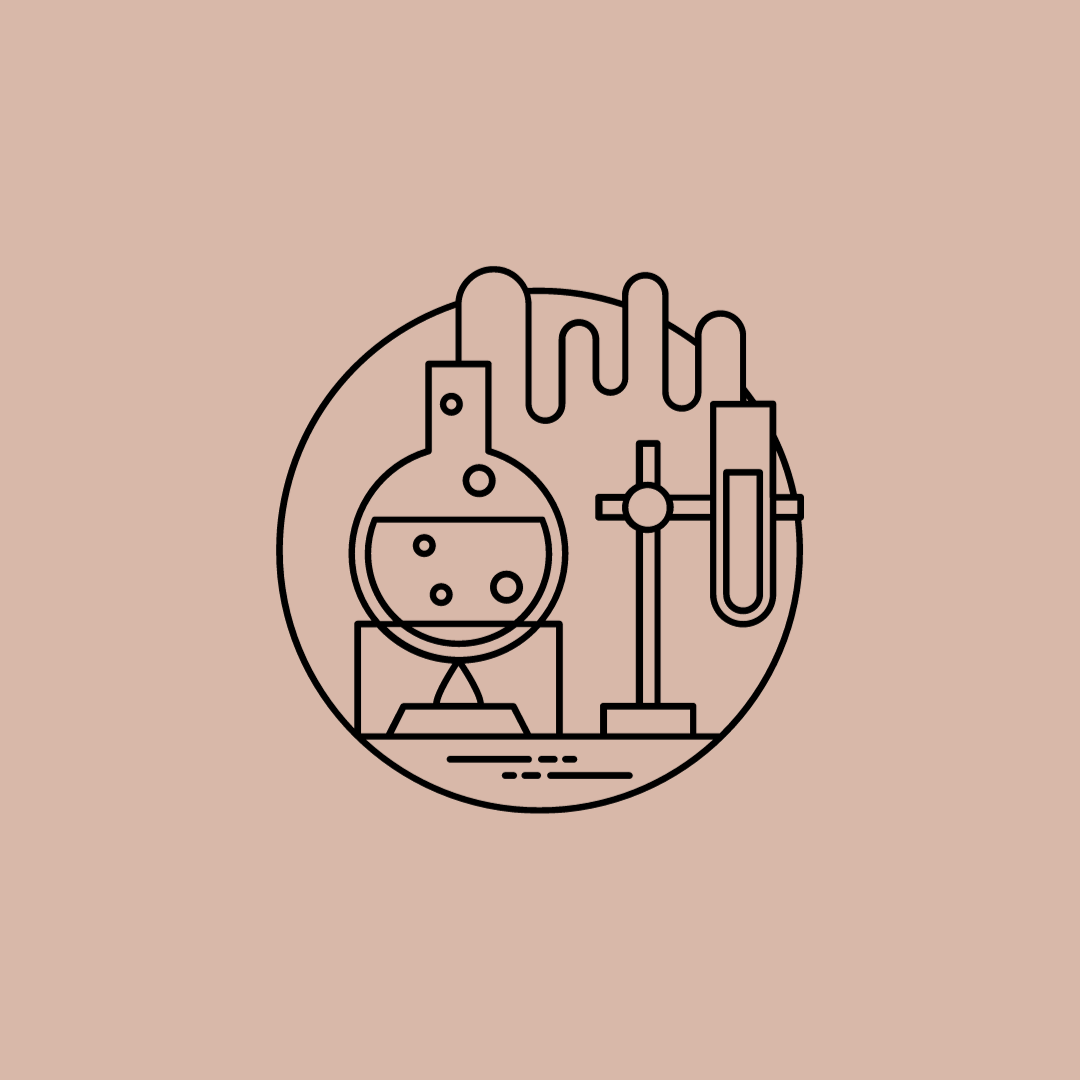 Plant Hydrosols
Hydrosols are produced by distilling fresh leaves, fruits, flowers and other plant materials. They deliver similar therapeutic properties to their essential oils offering soft and subtle aromas making them an ideal replacement for water whilst infusing the unique essence of Australia's pristine ecosystem into your skincare routine. These hydrosols form the base and texture of the products and are effective while allowing the active ingredients to penetrate deep in the skin layers to treat specific issues. By combining micro-molecular plant extracts with rich volumes of natural ingredients, helps product absorption without leaving any excess behind.
Hydrate & Glow
Hydration is essential for maintaining the health of your skin. Well-hydrated skin is more resilient and less prone to issues like dryness, flakiness, and irritation. It helps maintain the skin's protective barrier, which is crucial for defense against environmental factors.
Hydrated skin appears plump, smooth and more youthful. When your skin is well-hydrated, fine lines and wrinkles are less noticeable, giving you a more radiant, glowing and youthful complexion.
SHOP NOW
Danielle collins says
- "I'm so impressed with the variety of products in House of Immortelle. The products feel so luxurious and high quality."
SHOP NOW
Customer testimonials
⭐⭐⭐⭐⭐ Ella on Sep 15, 2023 My favourite cleanser and scented beautifully!

My favourite cleanser, leave my skin soft and melts away makeup easily.

⭐⭐⭐⭐⭐ Amelia on Sep 01, 2023 Just love it and definitely repurchase it

The best serum serum I ever had. Maybe the anti-ageing serums I used are too heavy for my skin. I love how lightweight is but enough hydration. I will definitely repurchase it.

⭐⭐⭐⭐⭐ Elizabeth **** on Aug 04, 2023 Lovely rose mask

The Rose mask plumps up my sensitive skin, smells great and very hydrating.